Would you like to sell our products in your store?
Hutchinson's offers many different Pure Organic Maple Products.
If you are interested in selling our products in your store, or if you are a blogger who would like samples to write or record reviews, we'd love to hear from you.
We can ship anywhere in the world and would love to expand our line into more and more countries.
Please fill out the forms below and we'll be in touch to make arrangements: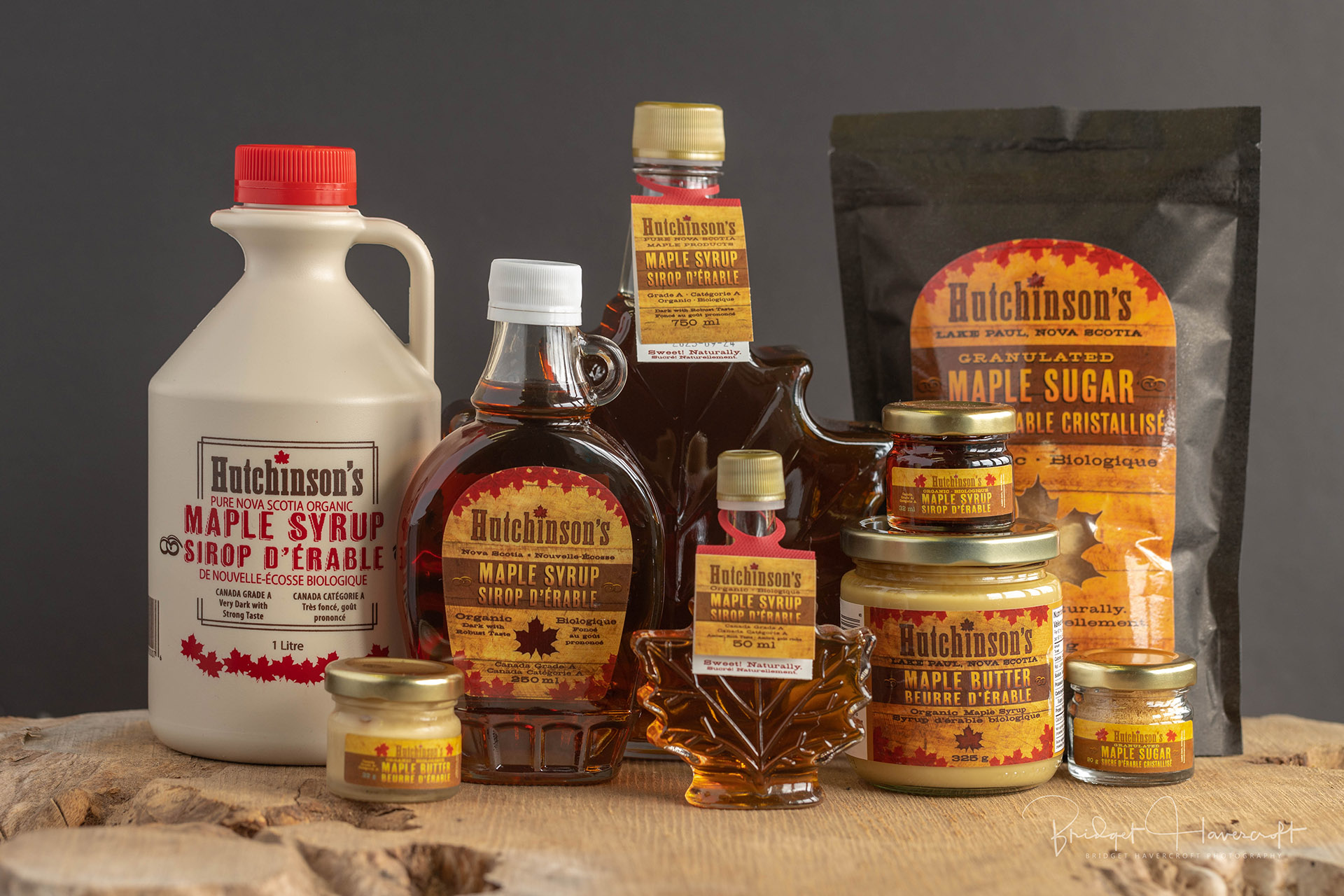 Subscribe
Sign up with your email address to receive news, updates and special discounts from Hutchinson's Maple Products.