Give your Guests Something Sweet on your Sweetest Day!
Nova Scotian-made, organic maple syrup is a great way to thank guests for being part of your special day.
Our smallest maple leaf bottle or small jug are the perfect size for wedding favours.
For more information, please fill out the form below and someone will be in touch!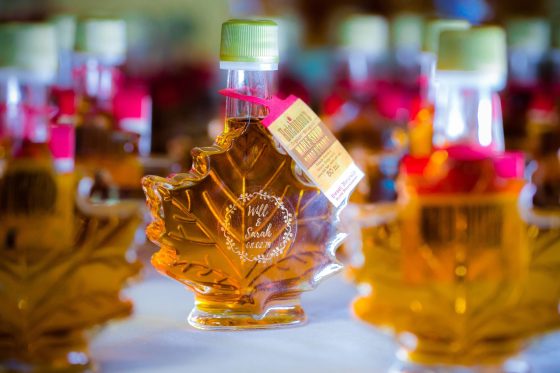 Subscribe
Sign up with your email address to receive news, updates and special discounts from Hutchinson's Maple Products.